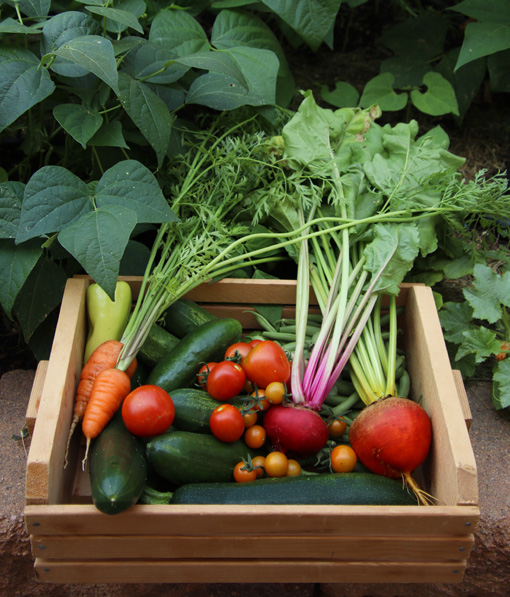 stay in the loop
Sign up to receive monthly Sprig & Spoon newsletters with exclusive content, updates, and gardening tips.
Latest from the Blog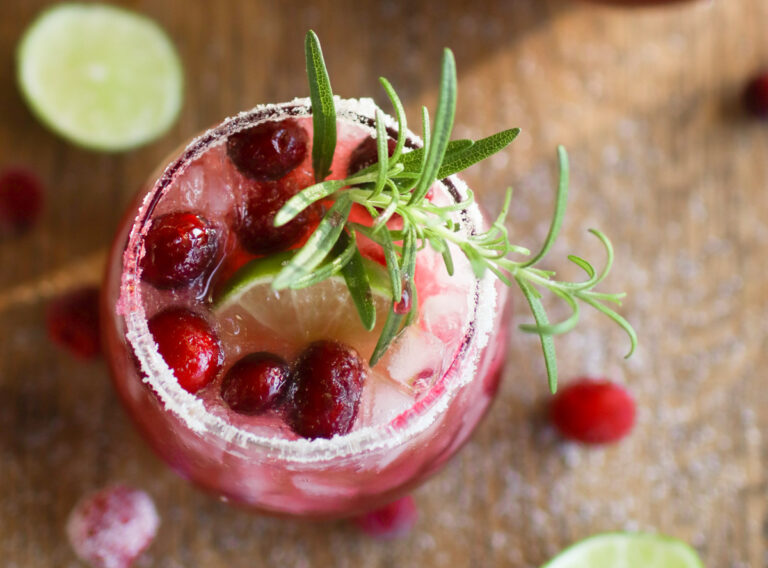 Brighten up the holiday season with this beautiful, refreshing cranberry tequila cocktail! With fresh lime juice, tart cranberry juice, and sweet maple syrup, this party drink strikes the perfect balance of flavors. One of the best parts of this time of year is all of the holiday parties! I love a themed party and I…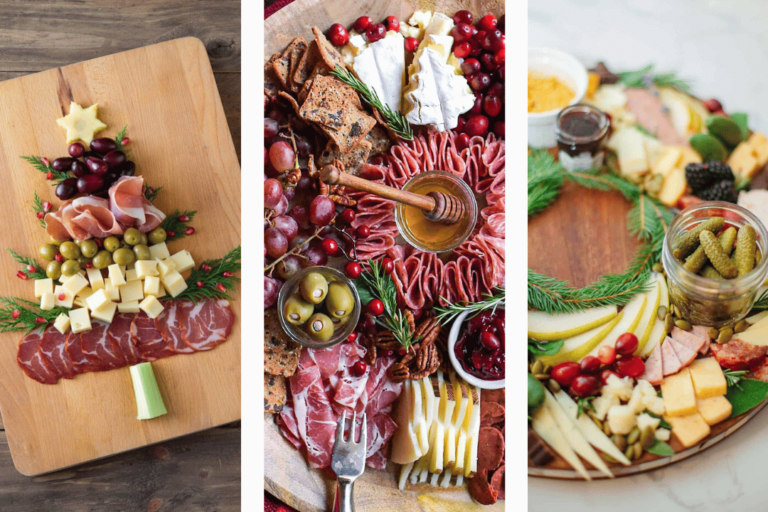 Make holiday gatherings and Christmas parties extra special with these festive Christmas charcuterie board ideas. With seasonal touches and some out-of-the-box ideas, your board will be a showstopper this holiday season! This time of year is full of so many great things: twinkling lights, holiday parties, candy canes, and so much delicious food. This may…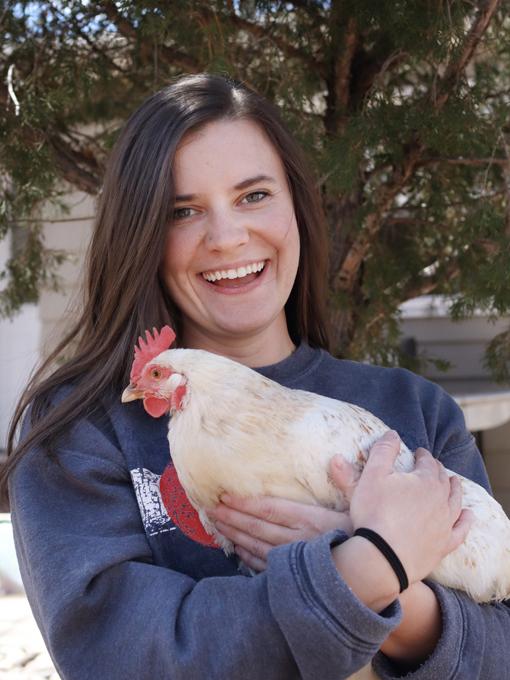 Hi! I'm Tessa
I believe the best ingredients are grown at home. I created Sprig & Spoon with the hopes of inspiring and equipping you to grow your own food and create from-scratch meals that highlight fresh, seasonal produce.